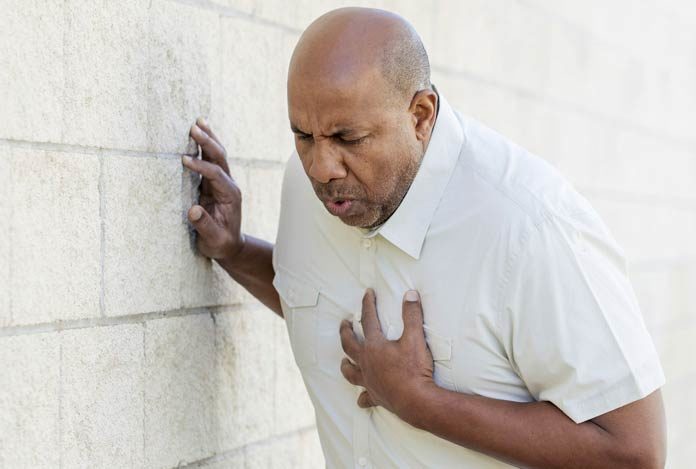 Do you know there are certain home remedies for chest pain that can heal chest pain in a simple and effective way?  Want to know what they are? Then please, go ahead and read below!
Back massage
One of the effective ways to get rid of a chest pain is back massage. You should simply lay with your face down and get your upper back strongly massaged by someone. The back massage will ease you of chest pain and also of any other physical pains.
Add a very small amount of baking soda to a drinking water
You should add a very small amount of baking soda to warm water. This will help relieve your body from the acidity which will relieve you of the pain.
Turmeric in milk
Turmeric is a natural herb that relieves you of chest pain. Add ½ spoon of turmeric powder and mix it with milk in a cup of hot water.
The cold pack
A chest pain can be due to strained muscles and in such situation, you should apply an ice pack to your chest. You make a cold bag by arranging some amount of ice block in a cloth and wrap them together. Keep it on your chest for about 10-20minutes and repeat the process for three times a day. Also, when the swelling reduces, cover the area that hurts with a warm towel for some time.
Drink some fluid
Drink a cup of hot water or any other hot beverage like tea if the pain is due to gas build up in the abdomen. This will help relieve you of the pain.
In conclusion, if the pain is unbearable and it keeps recurring then you should consult your doctor.
Also, these are few of the home remedies. Do you know of any other home remedies that are effective? Please share with us by commenting below. We like to know.
Photo credit: www. zovon.com
Parenting healthy babies
Written by: Temitope Ikusika