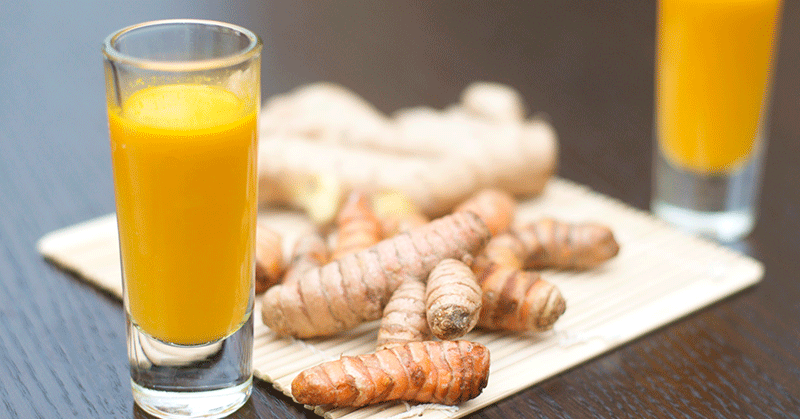 The festive period is over and It's that time of the year that almost everyone needs to cleanse the body. This is because the festive period is attributed to lots of food and celebration.
Therefore, it's time to lighten the load on our bodies and clear things out.  Thus, find the different kind of food you can take to detoxify the body from the excess food taken during the Christmas and the new year period below.
Fruits are known to be nutritious and they provide so many health benefits to the body. Fruit contains a high amount of liquid-content and this helps the body wash out toxins. Fruit also assists the digestion process and is high in antioxidants, nutrients, fibre, and important vitamins.
One cup of oats delivers 16 grams of fibre, including insoluble and this keeps you satisfied which helps to keep your weight healthy. In addition, oats also help prevent obesity-related health problems including heart disease and diabetes because it contains the anti-inflammatory compound avenanthramide, which is combined with beta-glucan. Oats also help digestion.
Garlic stimulates the liver into producing detoxification enzymes that filter toxic remains from the digestive system. Add a sliced or cooked garlic to a dish, this will help any detox diet.
It helps to remove toxins from your body. It also aids digestion which helps to keep you light. Cabbage helps your liver with the byproduct being lower cholesterol which helps your weight loss process.
Carrots are one of the most powerfully detoxing vegetables. They are rich in glutathione; this is a protein that helps detoxify the liver. It also contains Vitamin A which helps in getting rid of the toxins from the body and reduces bile and fat from the liver. Apart from the detox properties, carrots contain good amounts of vitamin C, B6 and potassium.
Recent studies have discovered the antioxidant and anti-inflammatory effects of turmeric on the body. It has the power to help the liver get rid of harmful compounds. Take a tablespoon of turmeric a day to detoxify.
 Photo credit: http://greatprovendiet.com/?p=326

Written by : Temitope Ikusika